CRIMINAL DEFENSE
A relentless defense of your rights.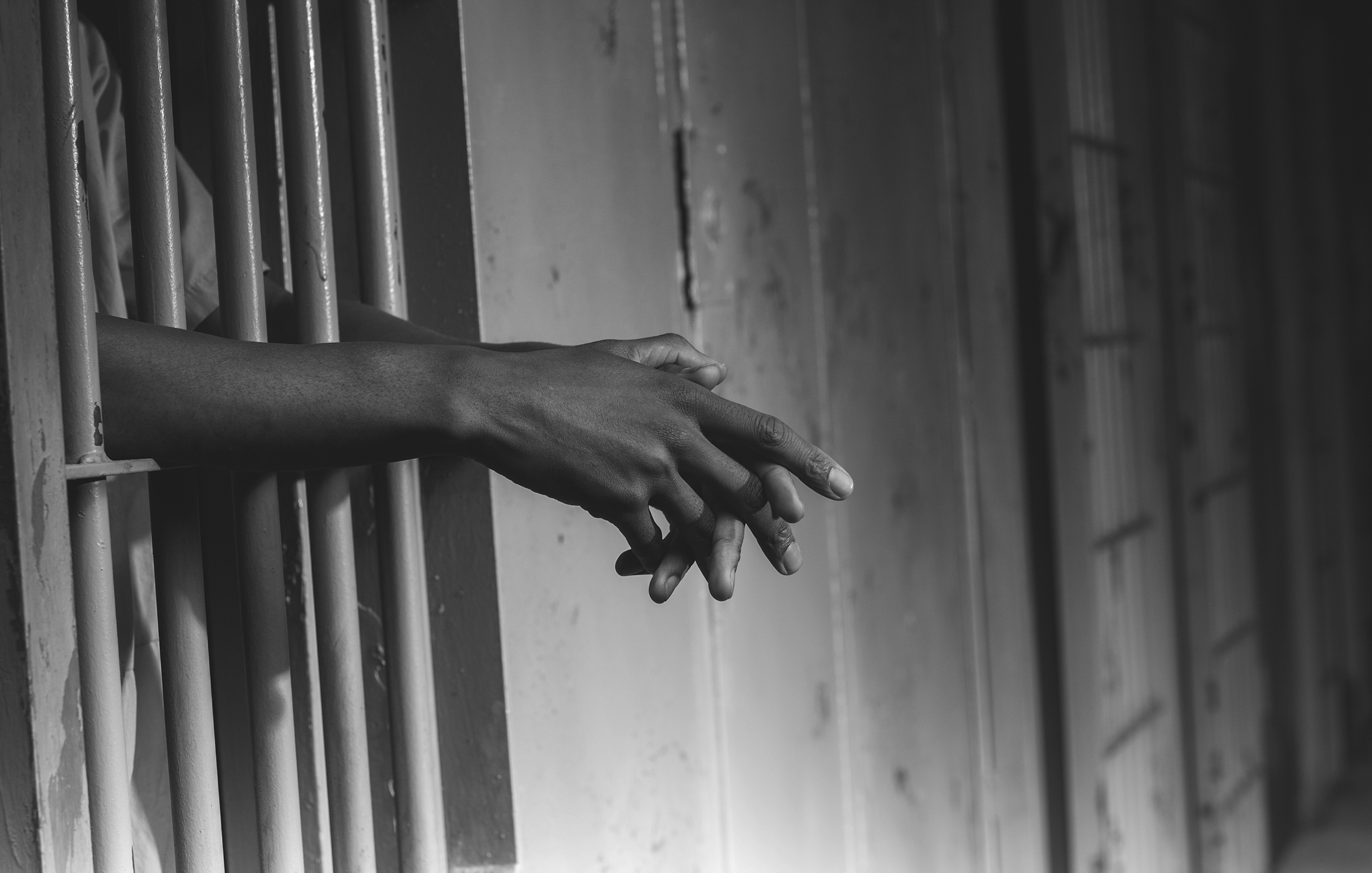 Experience, passion & advocacy are your best defense.
If you have been arrested or are currently the subject of an investigation by law enforcement, your future and freedom may be at risk. A criminal conviction can destroy your reputation, your family, and, worst of all, take your freedom.
The decisions you make at the onset of a criminal case may affect not only the outcome of your case, but the rest of your life. At Maknoon & Associates, LLC, our battle-tested criminal defense lawyers bring decades of experience and insight, and we have the track record of success to prove it.
Decorated war veteran caught up in the wrong part of the law.
Attacking the evidence & defending your rights.
We hear your story.
Your defense begins with a consultation, where our team intently listens to your side of the story. We will review your case, explain how the legal process works and provide answers on what you can expect moving forward. Once we have the facts, we blend them with the law to build a strategic defense.
Prepared to fight back.
We don't back down from a fight. We aren't quick to accept plea deals unless it's in your best interest. When the facts just don't add up, we zealously represent our clients throughout the criminal process and are relentless defenders of our clients' rights.
This time, it's personal.
Your case is more than just another slot on the docket. When you work with us, it's personal. We do not accept losing, so you can be confident knowing that our team will do everything possible to build a well thought out defense strategy on your behalf.
A single mother of two that began her road to addiction under the advice of a medical professional.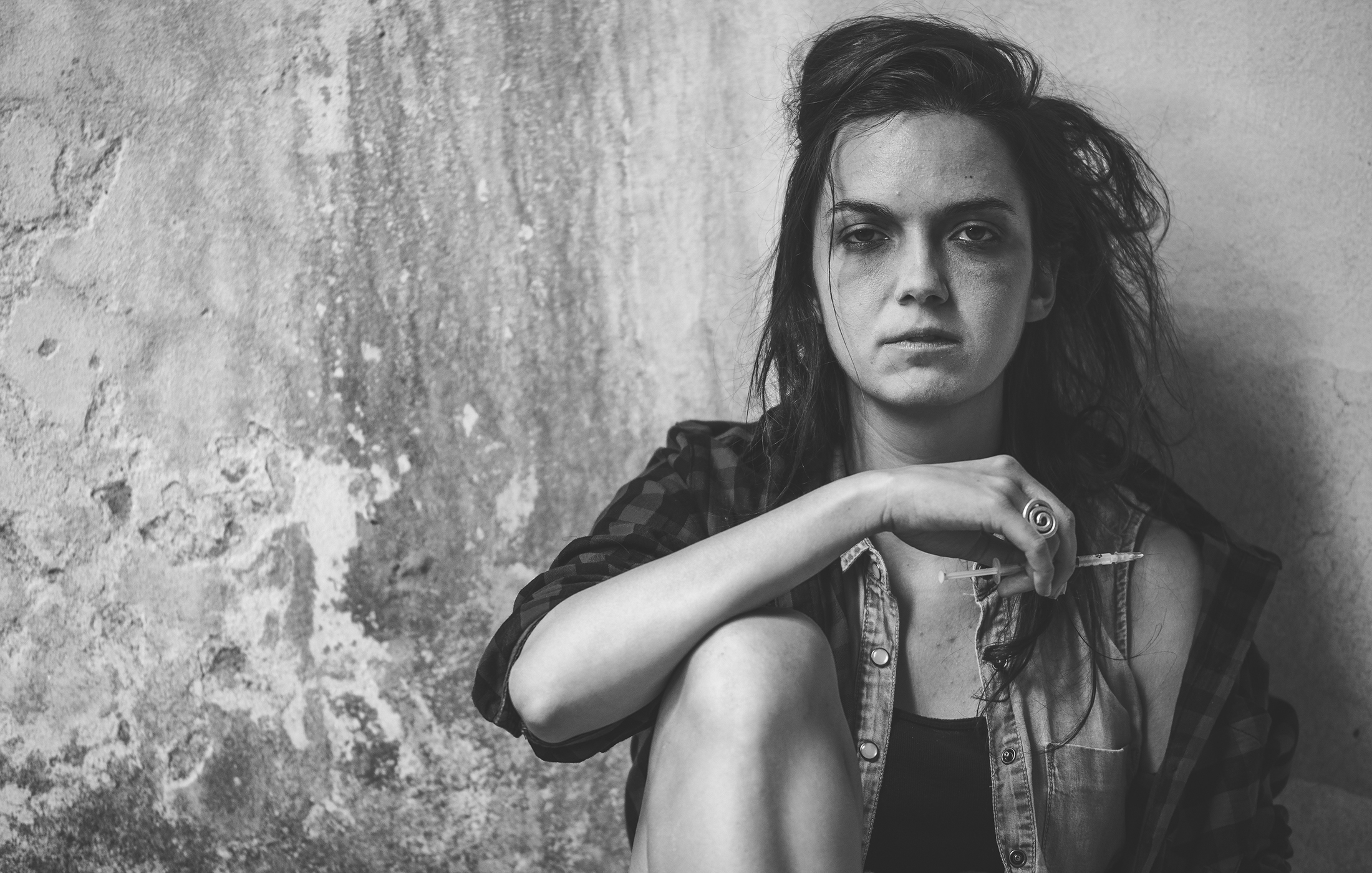 Our criminal practice areas.
Our legal team handles a full range of criminal cases at the State & Federal level, including:
Antitrust Violations

Federal Drug Crimes

Bribery

Conspiracy

Computer Crimes Lawyer

Embezzlement

Environmental Crimes

Federal Fraud

Homeland Security

Federal Identity Theft

Illegal Reentry

Insider Stock Market Trading

Intellectual Property Theft

Money Laundering

Child Pornography

Racketeering
Possession of Cocaine

Possession of Heroin

MDMA, Methamphetamines & PCP

Schedule I & II Drugs

Schedule III & IV Drugs

Schedule V Drugs

Drug Conspiracy

Possession of Sale of Legal Precursor Chemicals

Possession with Intent to Deliver (PWID)

Criminal Use of a Communication Facility

Delivery of a Controlled Substance

Misbranding a Controlled Substance

Acquiring a Controlled Substance by Fraud

Possession of Steroids
Possession of Marijuana

Cultivation of Marijuana

Distribution of Marijuana

Marijuana Trafficking

Use and Possession of Drug Paraphernalia

Medical Marijuana

Rape Charges

Involuntary Deviate Sexual Intercourse (IDSI)

Sexual Assault

Indecent Assault

Indecent Exposure & Public Lewdness

Child Sexual Assault

Incest

Prostitution

Sexting

Pennsylvania Sex Offender Registry & Failure to Register

Obscene Materials

Unlawful Contact with a Minor
Robbery

Murder

Manslaughter
Aggravated Assault

Simple Assault

Domestic Violence

Harassment

Reckless Endangerment of Another Person
Arson

Agricultural Vandalism

Criminal Trespass

Criminal Mischief

Defiant Trespass

Institutional Vandalism
Burglary

Theft by Deception

Passing Bad Checks

Forgery

Receiving Stolen Property

Intellectual Property Theft
Theft

Tax Evasion

Witness Tampering

Access Device Fraud

Identity Theft

Food Stamp Fraud

Insurance Fraud

Home Improvement Fraud

Kidnapping

Unlawful Restraint

Stalking

Coercion

Luring a Child into Motor Vehicle or Structure

Interfering with Custody

Violation of a Protection from Abuse Order
Driving Without a License

Reckless Driving

Leaving the Scene of an Accident

Eluding or Fleeing Police

Drag Racing

Vehicular Homicide

Aggravated Assault by Vehicle

Driving Under the Influence (DUI)
DUI and Alcohol Offenses

Fake ID

Furnishing Alcohol to Minors

Underage DUI

Underage Drug Offenses

Possession of Alcohol

Vandalism

Retail Theft

Theft by Unlawful Taking

Not guilty of all charges.
"I admitted to the things that I did wrong, or in other words, the laws that I did violate and was still found not guilty of all 5 charges. 2 felonies and 3 misdemeanors. I got my job back and 13 months of backpay for the entire time I was not able to work. He is a natural and a boss at what he does. He always seems comfortable no matter how-bad it sounded to me. I thought he was over confident at one point but he proved me wrong by a long shot. I can't thank him enough for getting me my job back. He literally made a miracle happen."

- Marc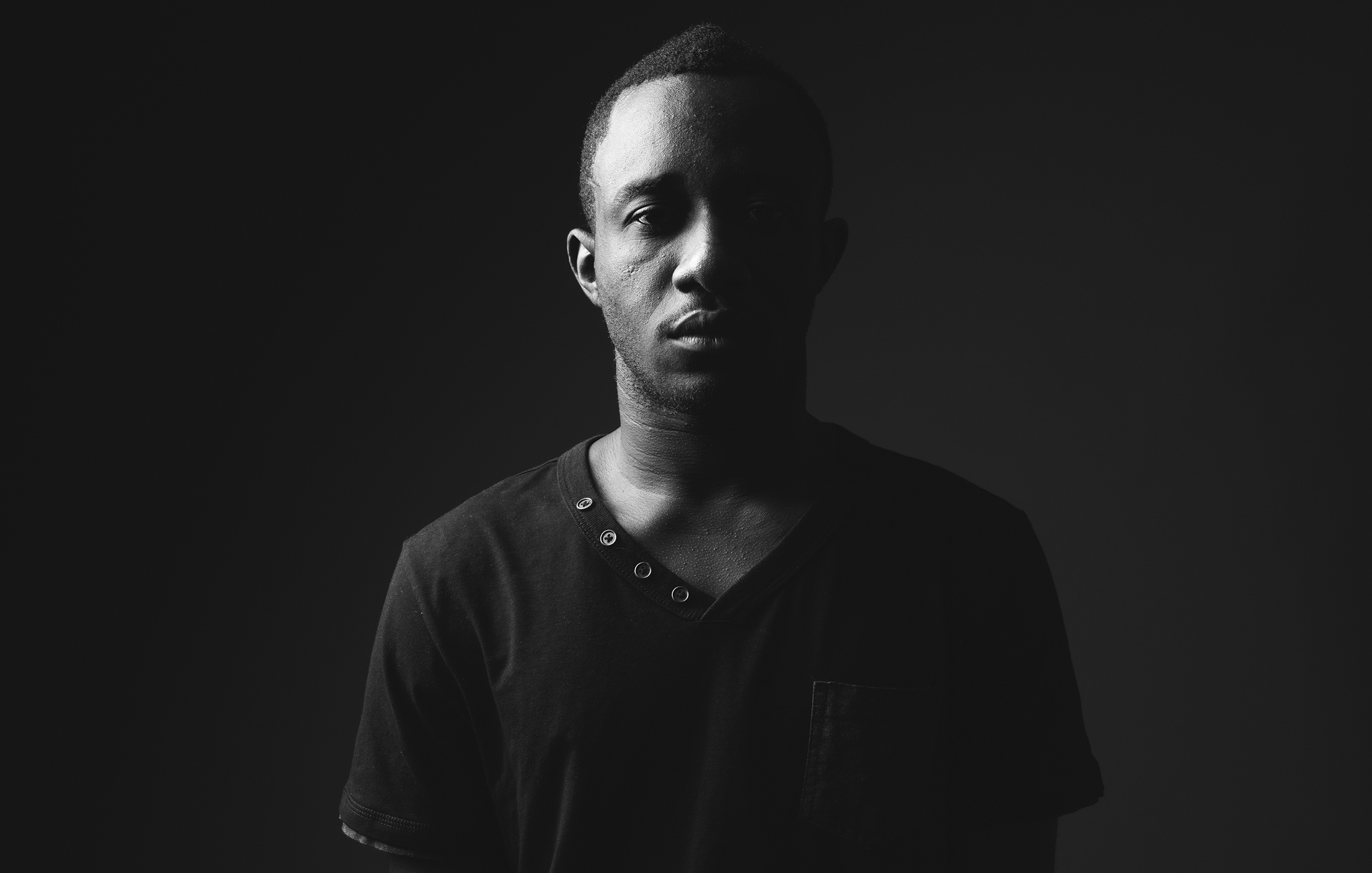 Tell us your story.
Trust the attorneys at Maknoon & Associates, LLC to stand up for your rights.