CIVIL LITIGATION
A champion of your rights.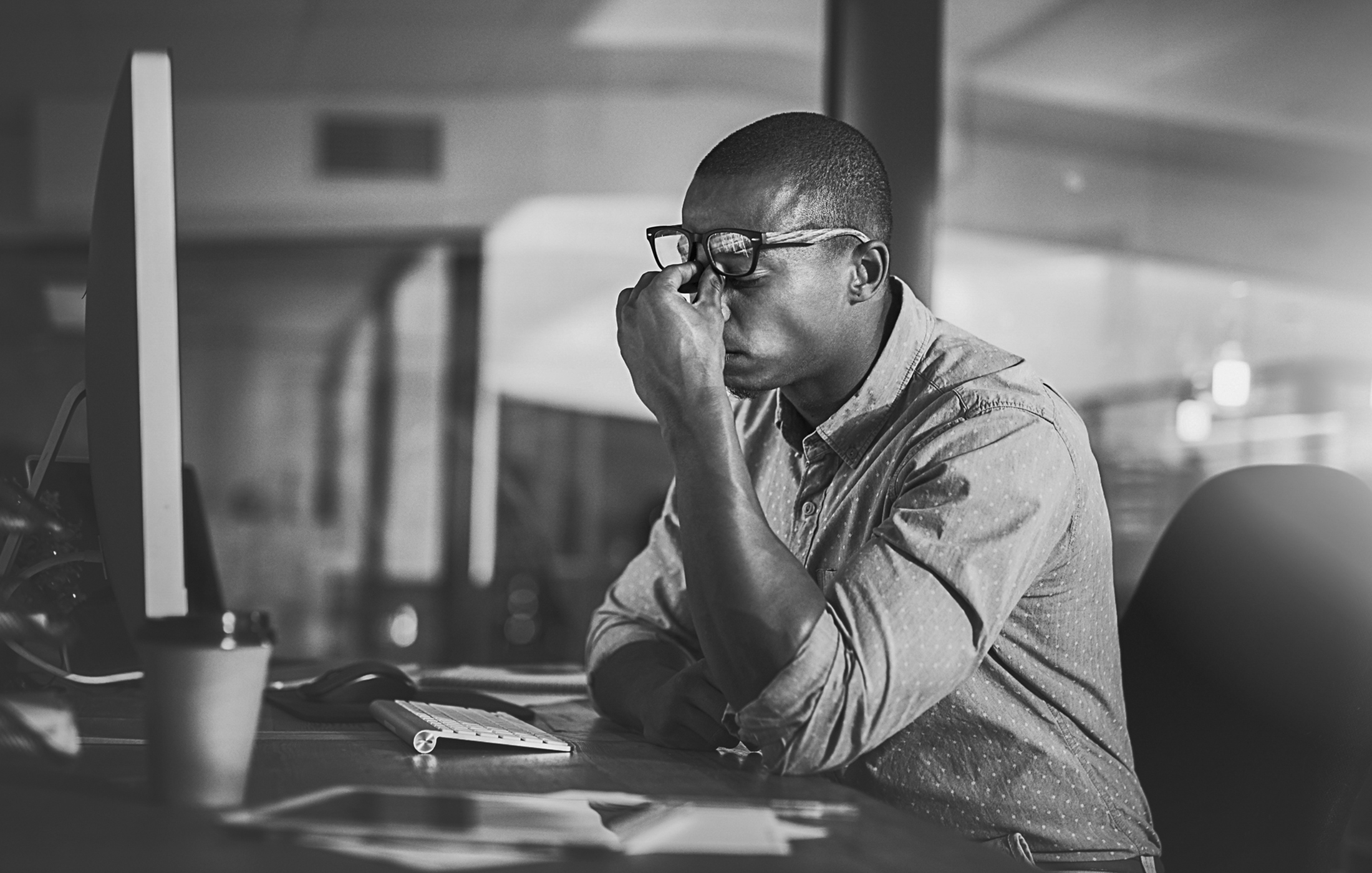 When disagreements get dirty, we'll be there for you.
Disputes come in all shapes and sizes. Whether the dispute is over a business agreement, an argument with a neighbor, or a personal injury, you don't want to be taken advantage of by the other side.
The attorneys at Maknoon & Associates, LLC are equipped to handle any such case. We know that litigation is serious and it takes up time and valuable resources.
Helping small businesses stand up to large corporations.
Focused on your results.
A straightforward protection of your personal rights.
We know that your time is valuable. Our trial attorneys provide you with straightforward, honest answers to all of your questions and ensure you fully understand the litigation process and what to expect as your case moves forward.
A thorough approach that produces results.
We don't simply try to win. We expect it. From the moment you step into our offices, our lawyers provide an unmatched attention to detail to your case to identify any and all holes in your opposition's case. And once we know where the imperfections lie, we get to work to prepare the defense and counter all arguments.
A champion in and out of the courtroom.
Sometimes trial experience makes all the difference. Our attorneys are a substantial courtroom presence, and we're uniquely positioned to handle deal with high leverage situations because we've been here before. We understand how to work every angle to provide our clients with more informed and zealous representation.
Settling employment-related conflicts.
Put a strong, determined litigator on your side.
We know that your time is available. Our success cover virtually every type of civil litigation case.
Corporate Litigation

High-Tech Corporate Counsel
Personal Injury

Slip and Fall Accidents

Automobile Accidents

Contract Disputes
Smart, quick & passionate representation.
"Amazing in trial and through the whole process. He wins cases other lawyers don't have the courage or time/effort to try to win…He hovers over his seat waiting to cross-examine someone, then he takes them down. Very smart and quick, and very good at what he does. He is the best."

- Jim
Tell us your story.
No matter what type of civil case you need help with, we're here to take a stand and fight on your behalf. Schedule your consultation today!